Poll: City mayors third most trusted economic resource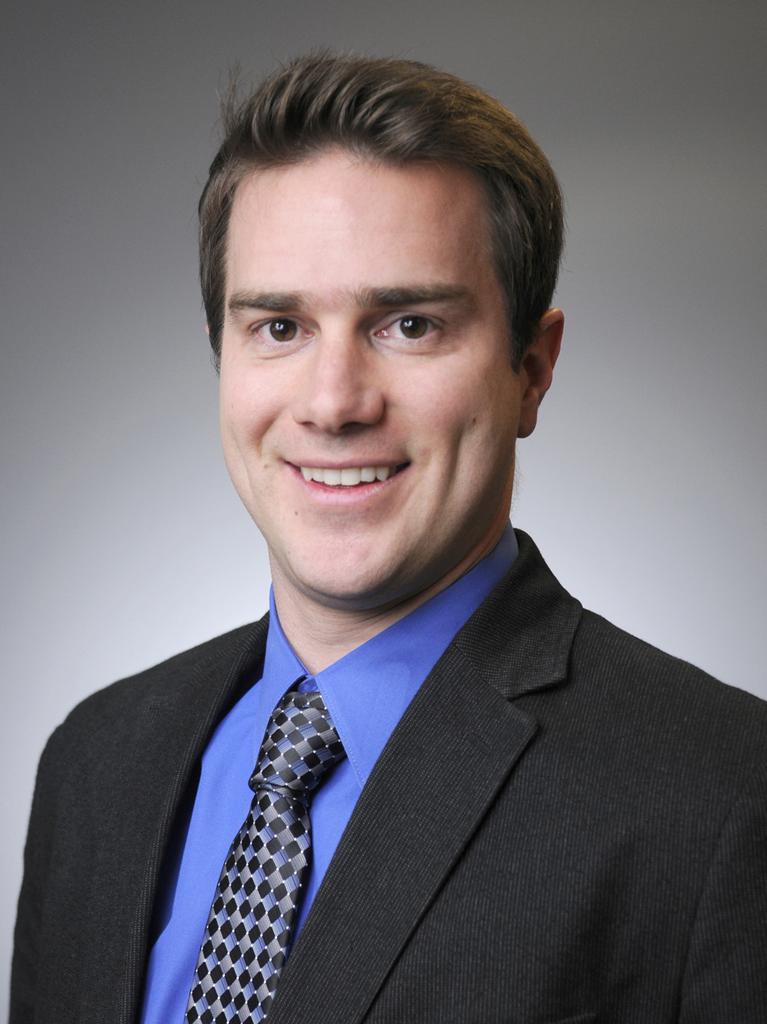 Staff Writer- Sacramento Business Journal
Sacramento Mayor Kevin Johnson released a poll Wednesday showing that residents across the U.S. prefer local elected leaders to national ones but only placed city mayors as their third most trusted source for ideas about the economy -- after small business representatives and young people "fresh out of graduate school."
The poll was released as an addendum to Johnson's first State of the Cities speech for the U.S. Conference of Mayors, an organization of mayors in cities with populations over 30,000 for which Johnson is president.
After small business leaders, university graduates and mayors, respondents said their most trusted sources for economic ideas were governors, community college presidents, then college presidents. After them, CEOs of large firms and members of Congress were toward the bottom of the list.
The biggest priorities for mayors should first be public safety, then fixing infrastructure, public education and economic development. On the latter, 47 percent of respondents said that mayors must "encourage entrepreneurs with low interest loans, microloans and business training."
The online survey was of 2,425 adults following a blast of thousands of invites. The interviews were conducted by Zogby Analytics from Dec. 19 through Dec. 22.
Read a PDF of the economic opinion poll.
Allen Young covers state legislation, regulation and contracts, as well as economic news, international trade and economic development for the Sacramento Business Journal.
http://www.bizjournals.com/sacramento/news/2015/01/21/pollcity-mayors-third-most-trusted-economic.html